You have a couple options to mirror an image with BeFunky, depending what results you're looking for. One option is to simply flip your image so it's mirrored on the canvas, or you can make a full mirror of your image within the same canvas. This guide will go over how to do both.
Flipping Your Image
If you'd like to flip your image around, this just takes a couple steps in the Photo Editor.
Step 1: Open and image in your Photo Editor, go to the Edit menu and find 'Rotate'.
Step 2: Under the 'Flip' option you'll see two icons. One will flip an image horizontally, and one vertically. Click those until you get the results you want, then press the blue checkmark to apply.
Creating a Mirrored Image
If you'd like to make a mirrored image that is reflecting another image tied to it, look no further!
Step 1: Get started with our Collage Maker. Open up the Layouts tab, then choose Grid.
Step 2: Your desired layout will depend on what type of mirror image you wish to achieve. For a vertical flip, layout 3 or 4 will do the trick. For a horizontal flip, try layout 5.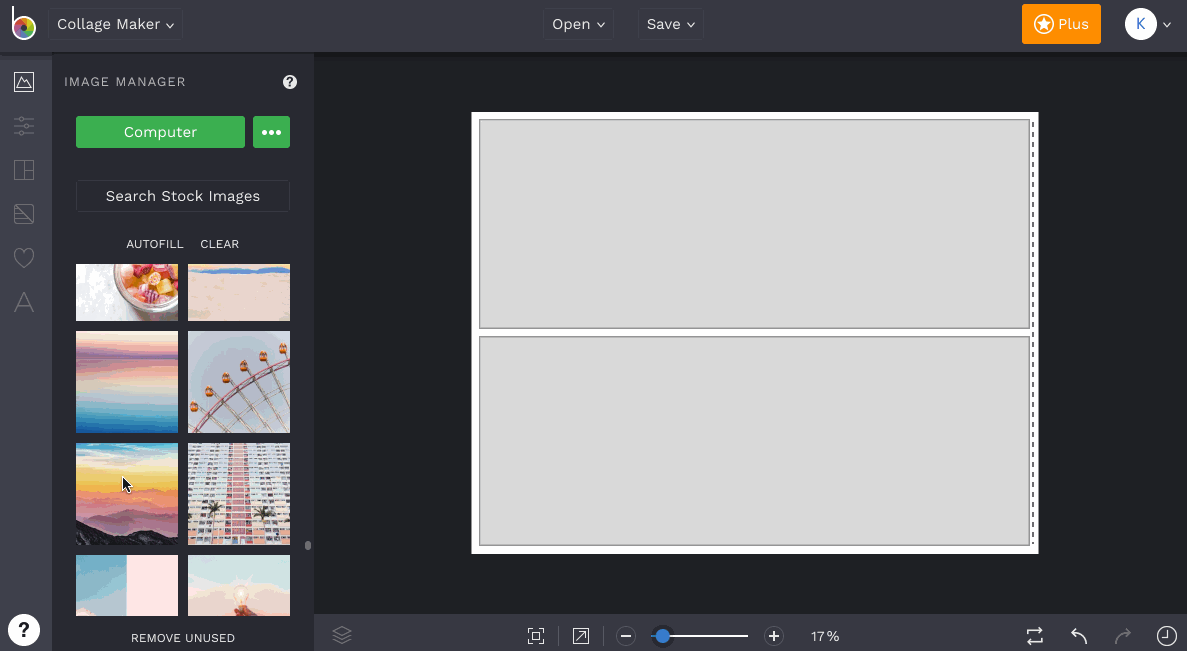 Step 3: Open up your Image Manager and drag and drop (or right click to 'Add as Layer') on the image you want to use. Add the image to each cell.
Step 4: For the image you want mirrored, click into that image in the cell and you'll see an 'Image Properties' box appear. There will be the same 'Flip' icons as you see in the 'Rotate' tool above. Pick either horizontal or vertical flip, depending on the orientation.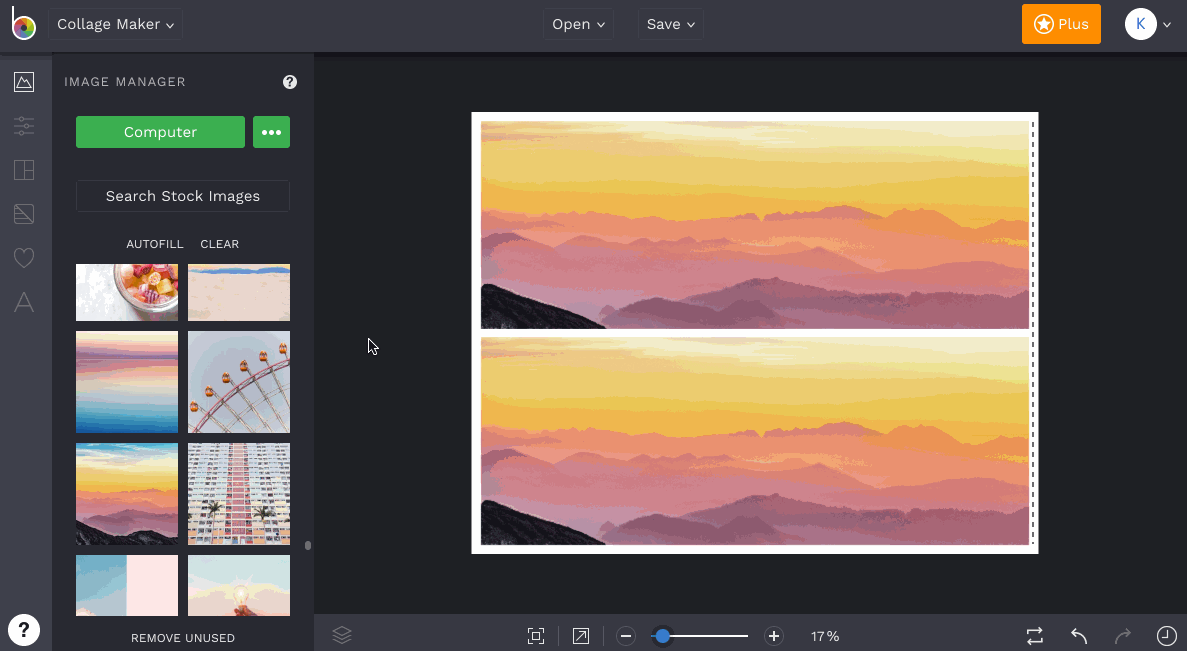 Step 5: Head over to the 'Customize' menu. There you'll want to move the 'Spacing' slider down all the way to 0%. This will remove any spacing and create a seamless mirrored image.
Step 6: Drag the image around the canvas until it lines up how you'd like.
Step 7: You're done! Save your project and share your creations.
Final Results: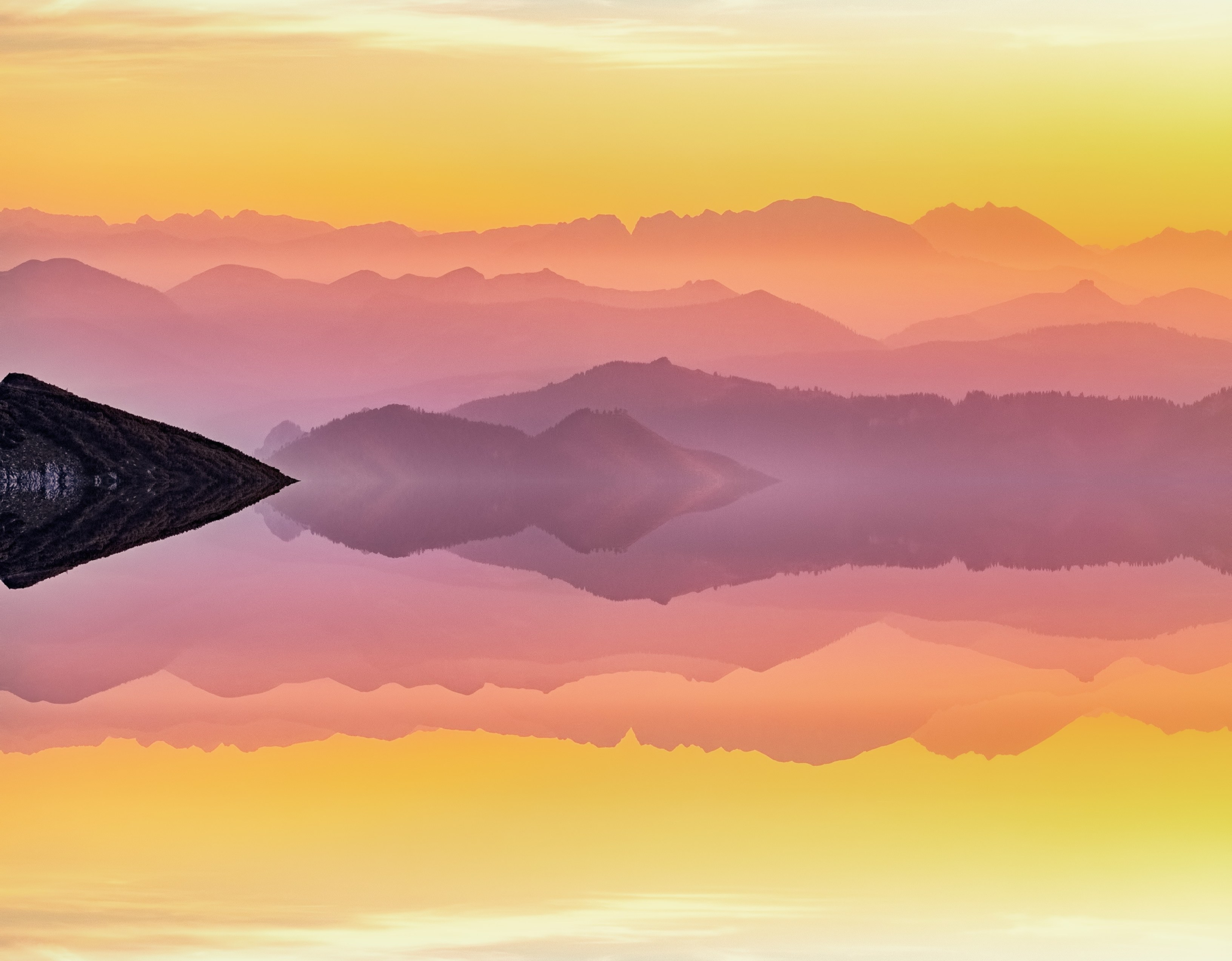 Looking for more inspiration? Check out our blog post: