Take the guesswork out of adding text to your projects. This guide will show you how to add text in both our Photo Editor and Collage Maker.
Step 1: Select the Text Tool from the tool bar.
Step 2: Click Add Text and your Text Properties box will pop up. This allows customization for different fonts, background colors, outline colors, text colors, blend modes, opacity, alignment, and many other options.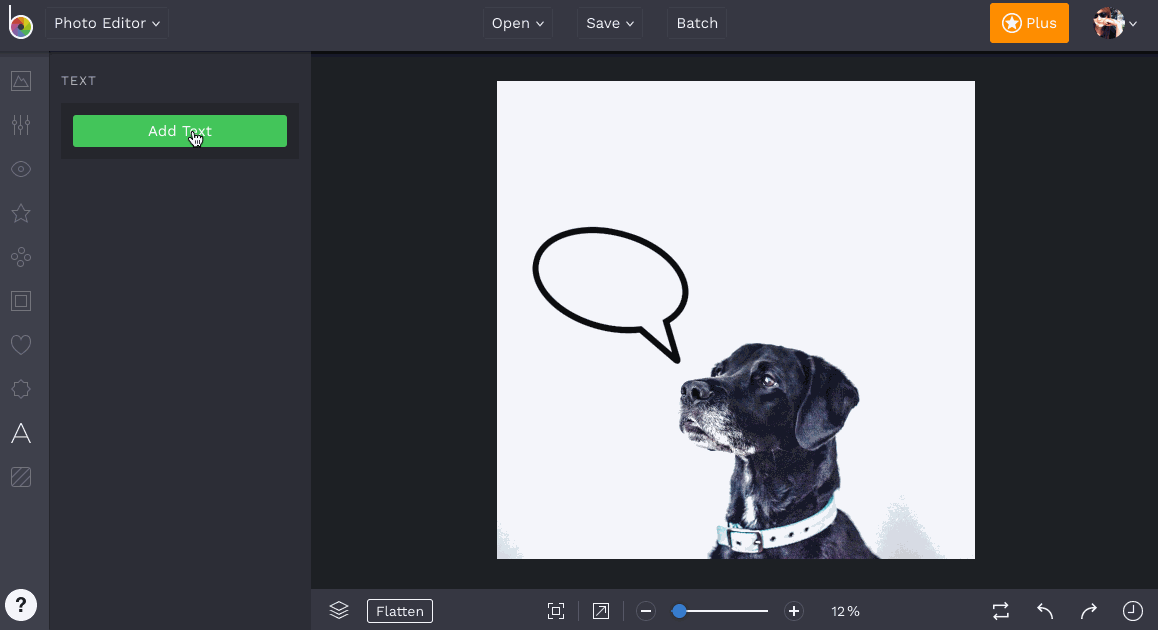 Step 3: To start typing your text, click on the box that says Click When Selected To Edit Text. To deselect, click anywhere around your canvas outside of the text box.
Step 4: To resize your text, click and drag the corners of your text box, or adjust the size using the sizing arrows in the Text Properties box.
Step 5: To move your text around your image, simply click and drag your text box to your designated location.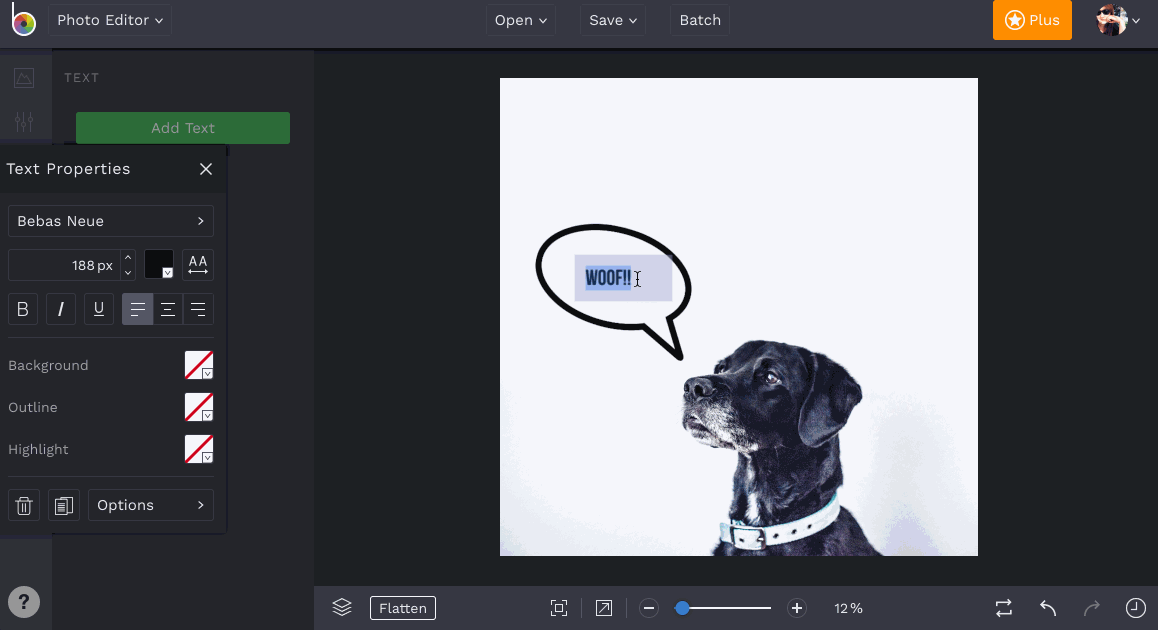 Step 6: Once you're done editing your text, click outside of the text box to apply it. If you wish to permanently flatten your text to your image, click on Flatten Layers.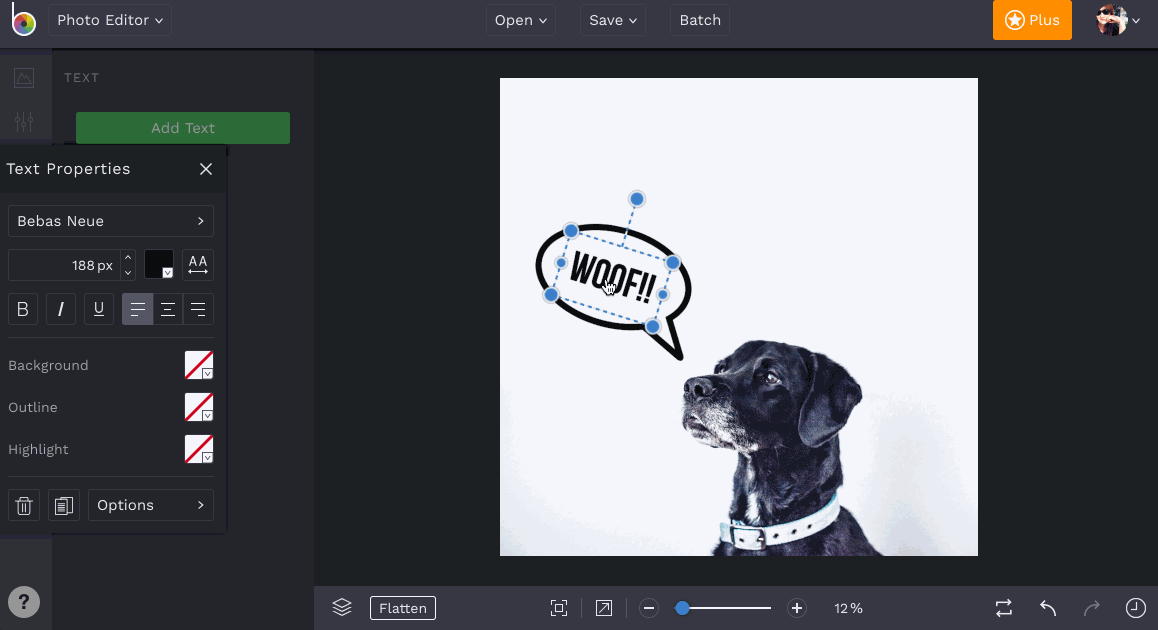 Pro Tip:
If you have any graphics on your image, it will also flatten on the image.
Step 7: If you wish to delete the text after you've flatten layers, click on 'History' and go back one step to undo the changes. You will have to type all your text all over again.
Final Results: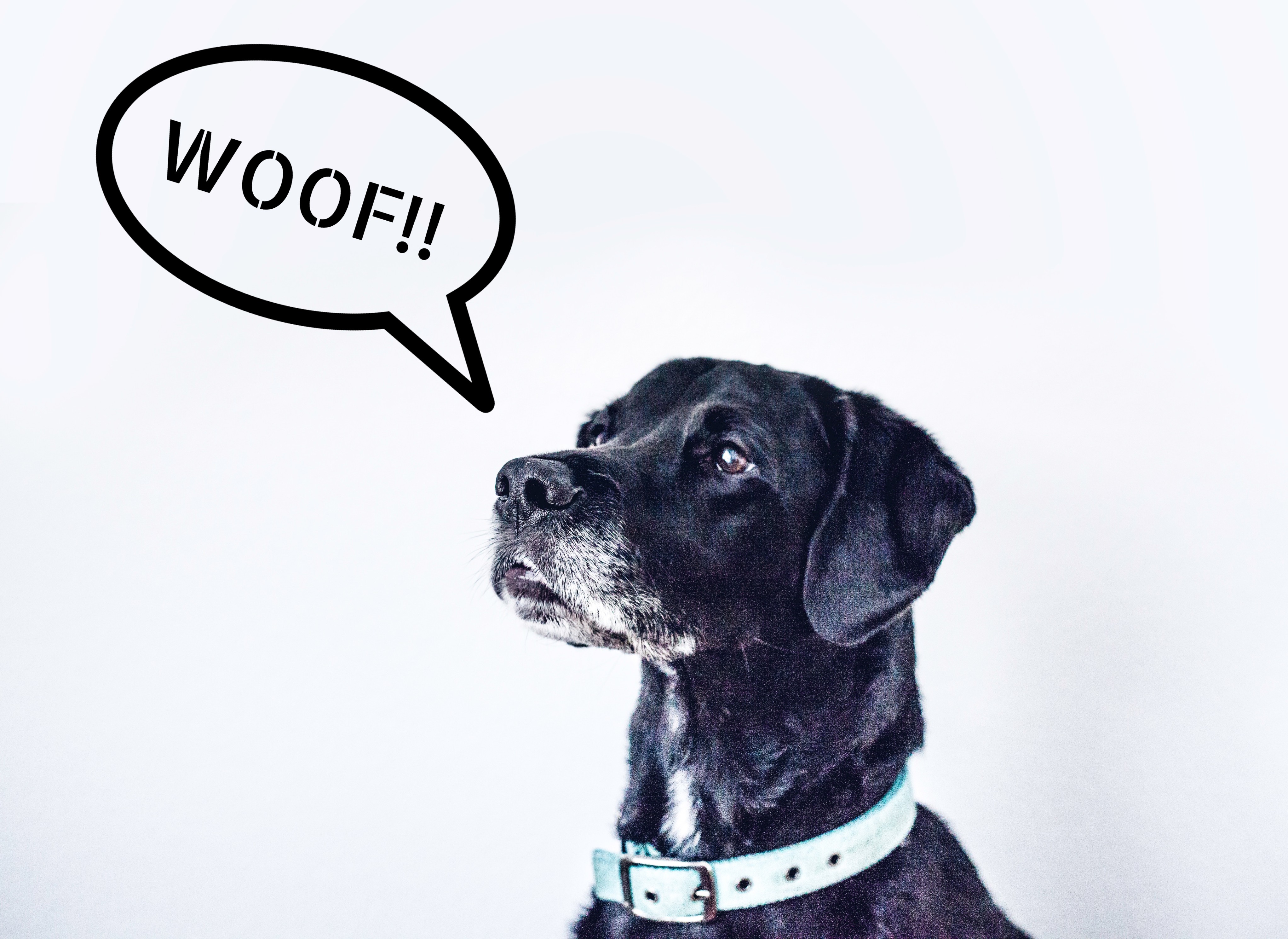 Looking for more inspiration? Check out our post: