Crop is one of the most utilized photo editing tools in BeFunky. Crop is handy when you want to trim away unnecessary parts of your image to better bring focus to your subject. Here's how to crop your photos: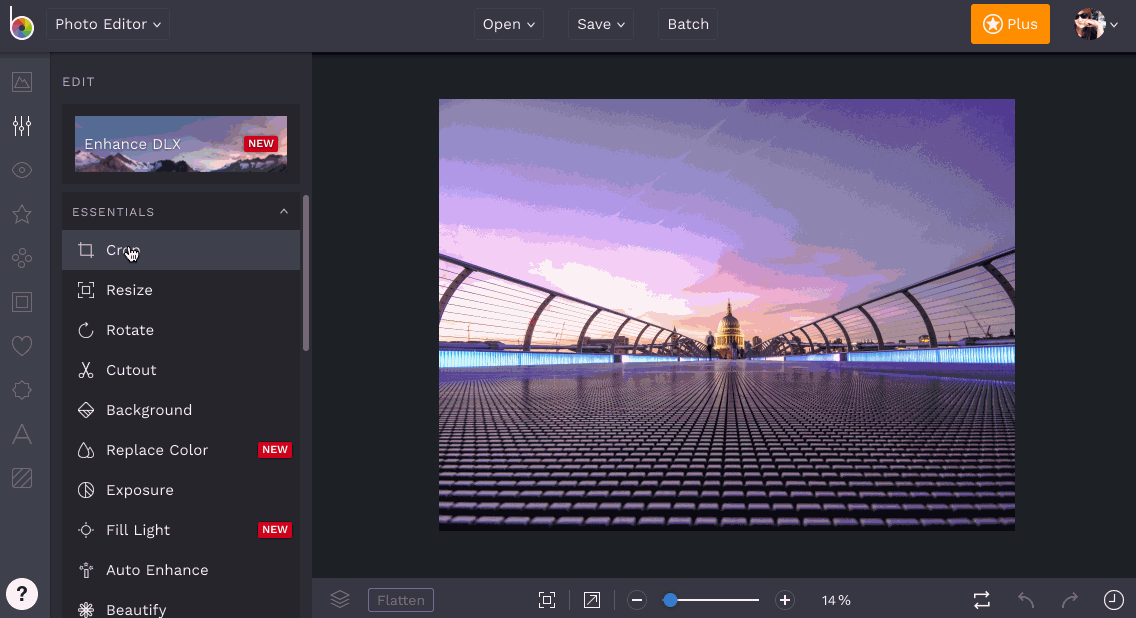 Step 1: Open your photo in BeFunky's Photo Editor.
Step 2: Under the Edit menu, choose the Crop tool.
Step 3: Select a crop preset for your photo or manually input your width and height. Make sure to click Lock Aspect Ratio if you want to keep the same proportions in your crop as your original image.
Step 4: Click the blue checkmark to apply your crop.
Looking for more inspiration? Check out our blog: