If your account has been logged into multiple devices, you will receive an email notification for your security and privacy. If you do not recognize the device, you should immediately change your password and log out of the unrecognized device.
Managing Your Devices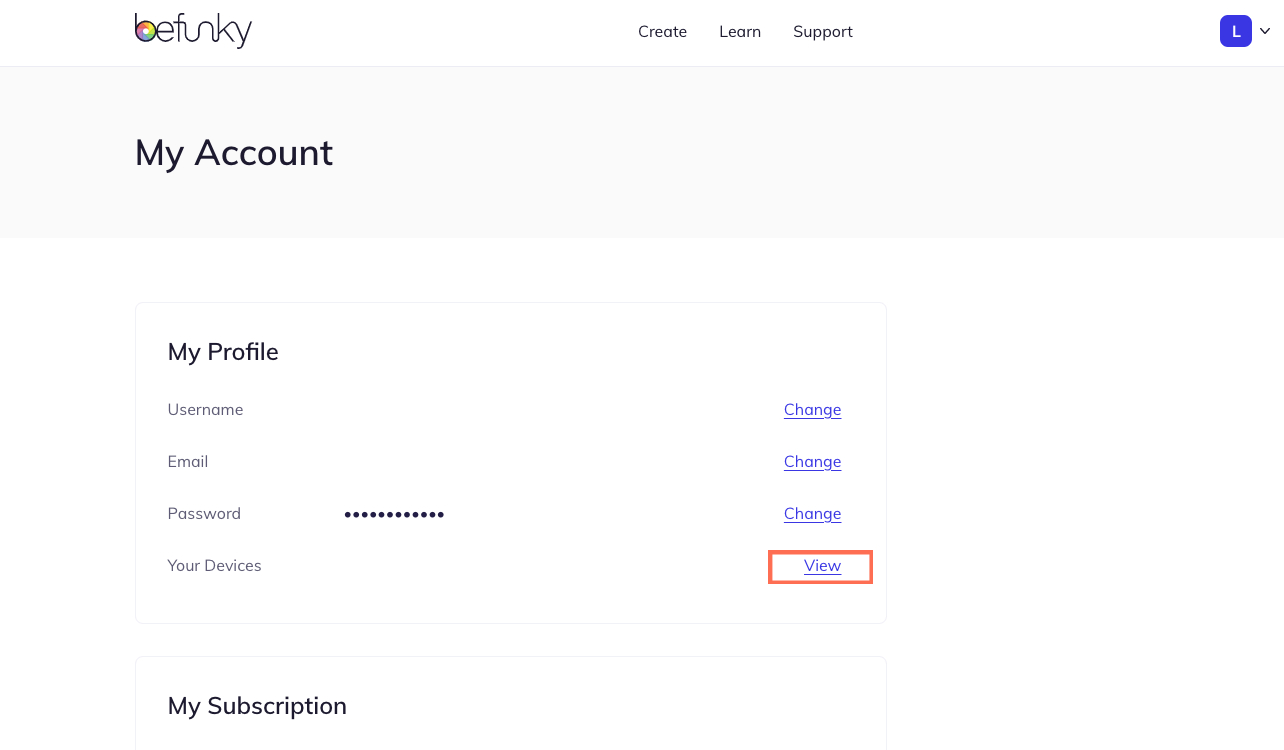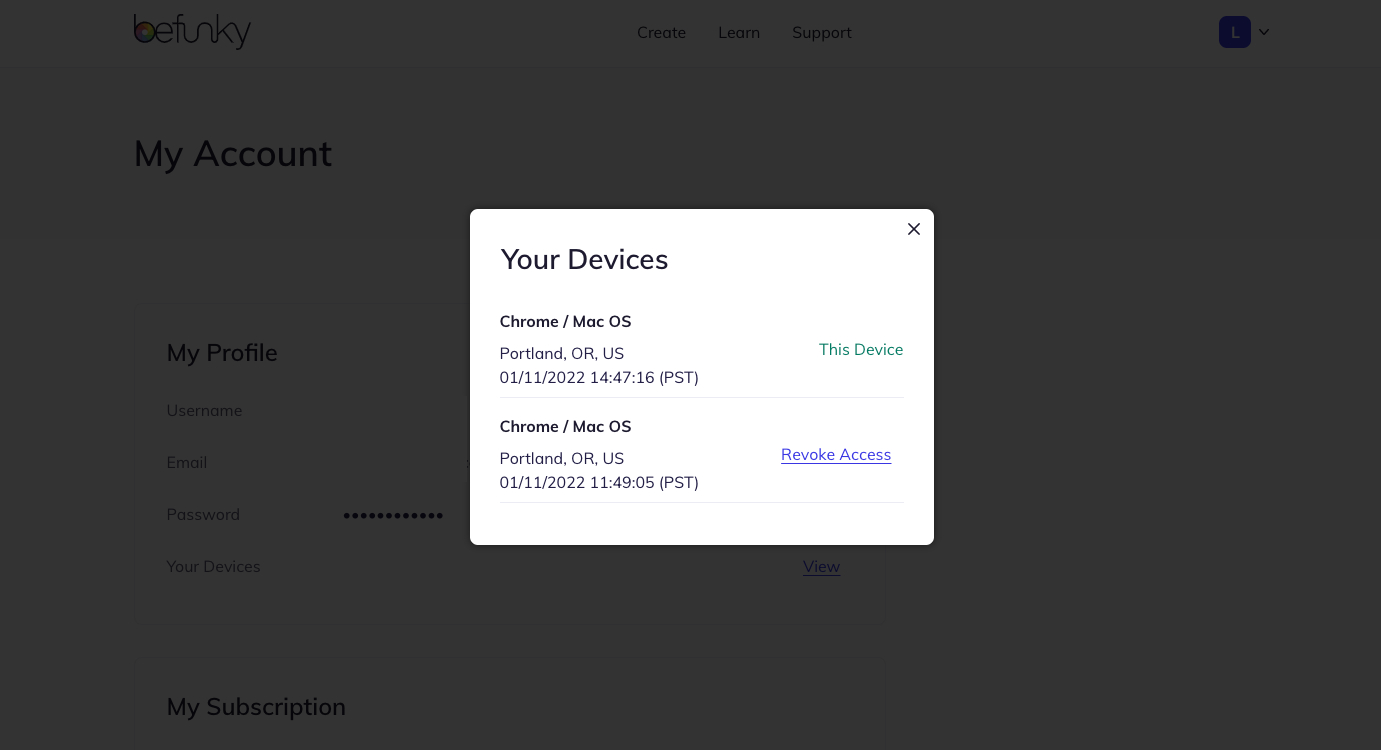 Step 1: Sign into your My Account page and click View next to Your Devices.
Step 2: You will see a list of your devices that are currently logged in. To log a device out, click Revoke Access next to the device. The device you are currently logged into will show This Device next to it.
Changing Your Password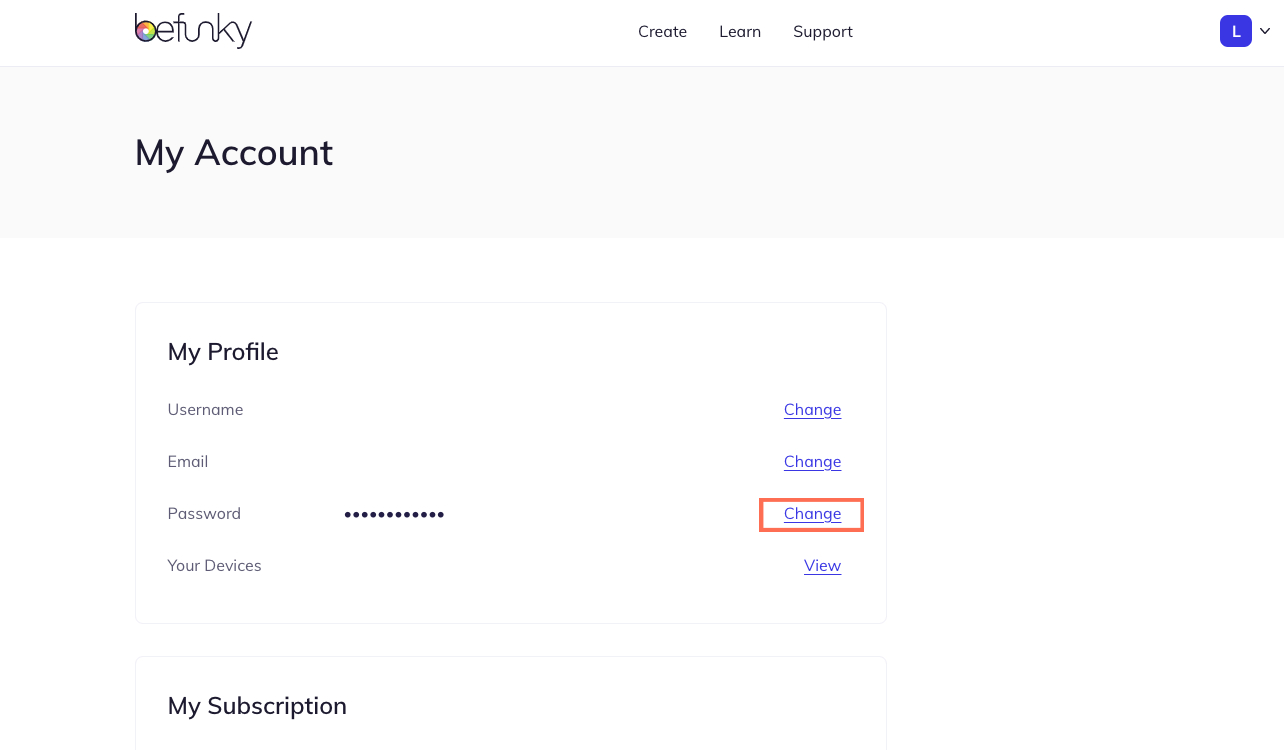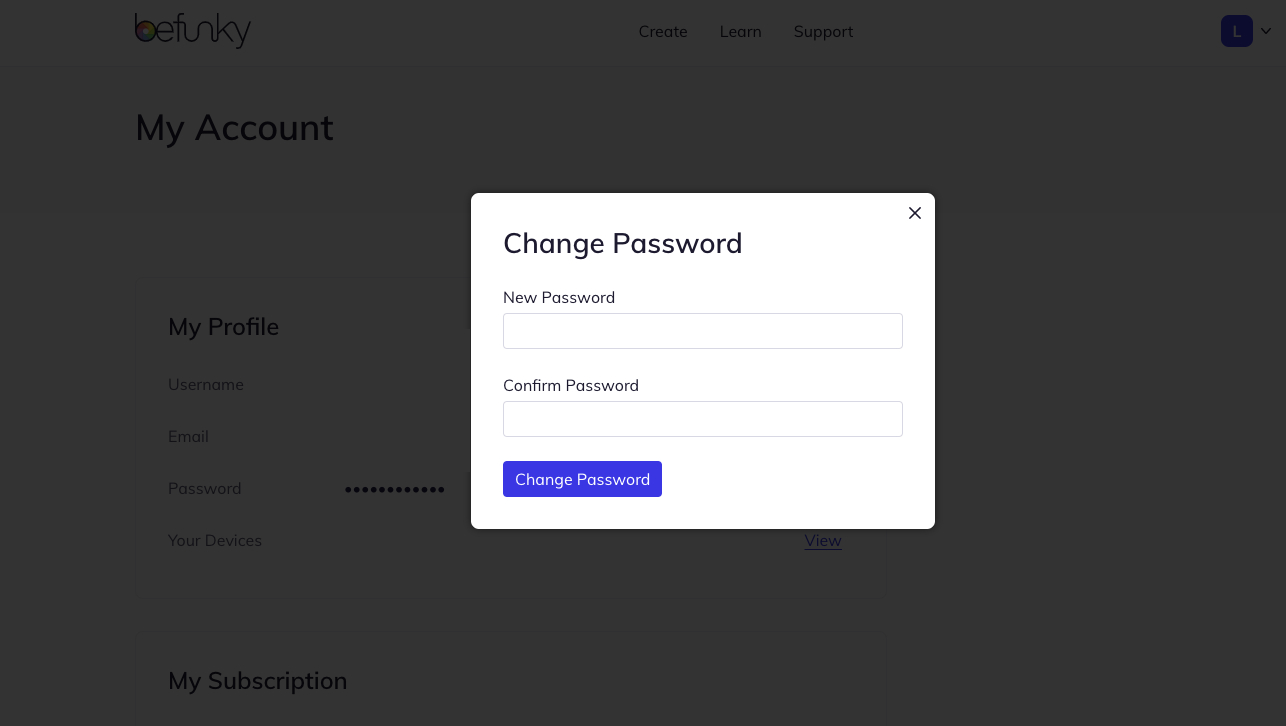 Step 1: From your My Account page, click Change next to Password.
Step 2: Enter your new password, and then again to confirm. Then click Change Password.
Pro Tip: If you do not know your password, you can reset the password using the email on the account.