As part of BeFunky's 'Touch Up' tool collection, the Bronzer Tool can give you a sun-kissed look with just a few clicks.
Step 1: Open an image in your Photo Editor. Go to Touch Up and then find Bronzer.
Step 2: Use the swatches in the 'Color Palette' to find the shade to apply, or click on the first square to choose the exact color you want to use in the color picker.
Step 3: Adjust the Strength, Brush Size and Brush Hardness of the brush you want to use, then paint over your image in the areas you want it applied to.
Step 4: If you go overboard or want to remove certain areas, use the 'Eraser' icon to remove the effect.
Final Results: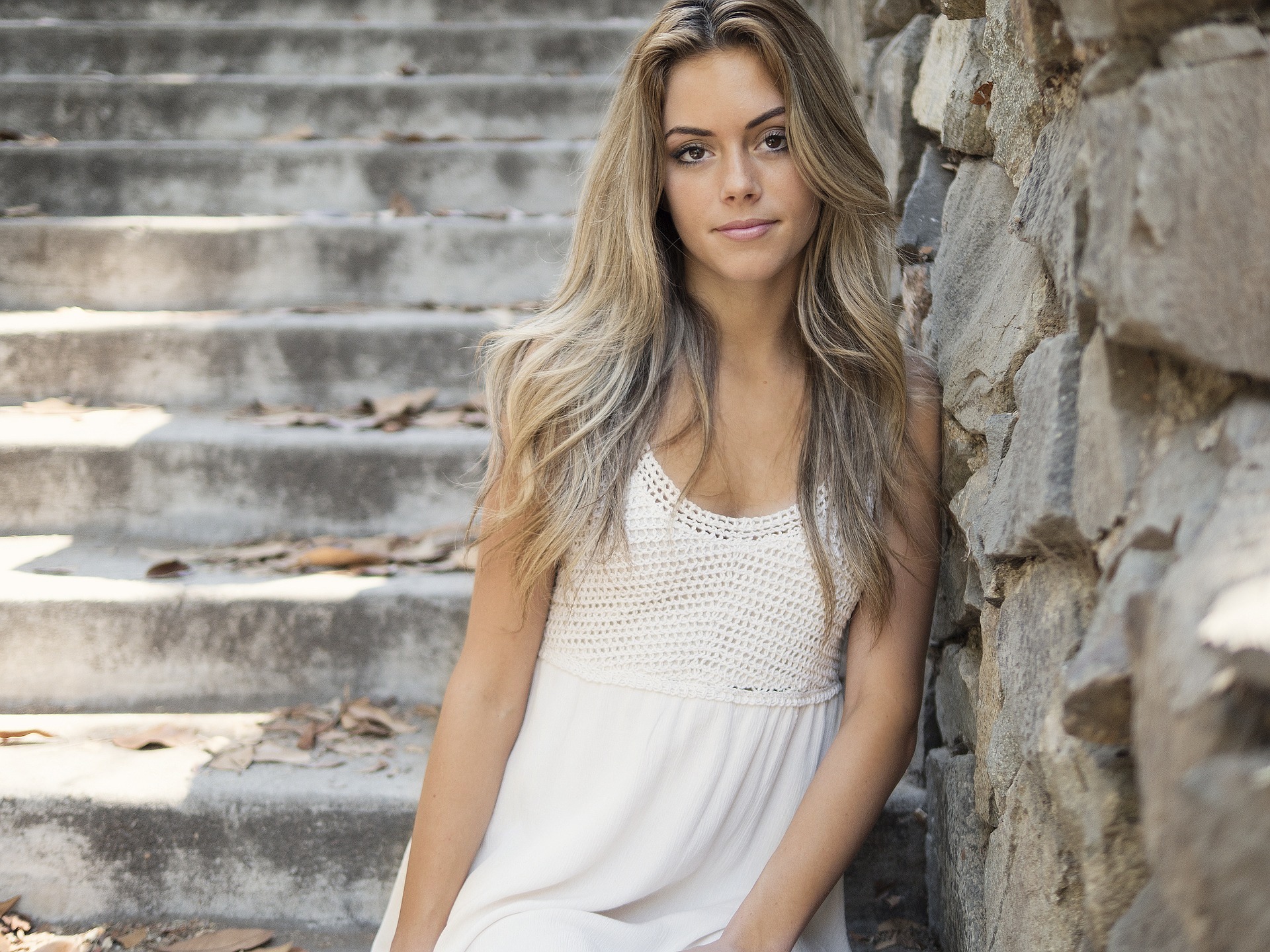 Looking for more inspiration? Check out our post: