BeFunky's Artsy effects in our Photo Editor use powerful A.I. to turn your beautiful photo into a masterful work of art. From watercolor and oil paintings to detailed sketches, cartoons, pop art, and more, you can let your inner artist shine with just a single click. These are some of the most popular effects in our Artsy section, but check out the entire catalog to meet your creative needs!
Digital Art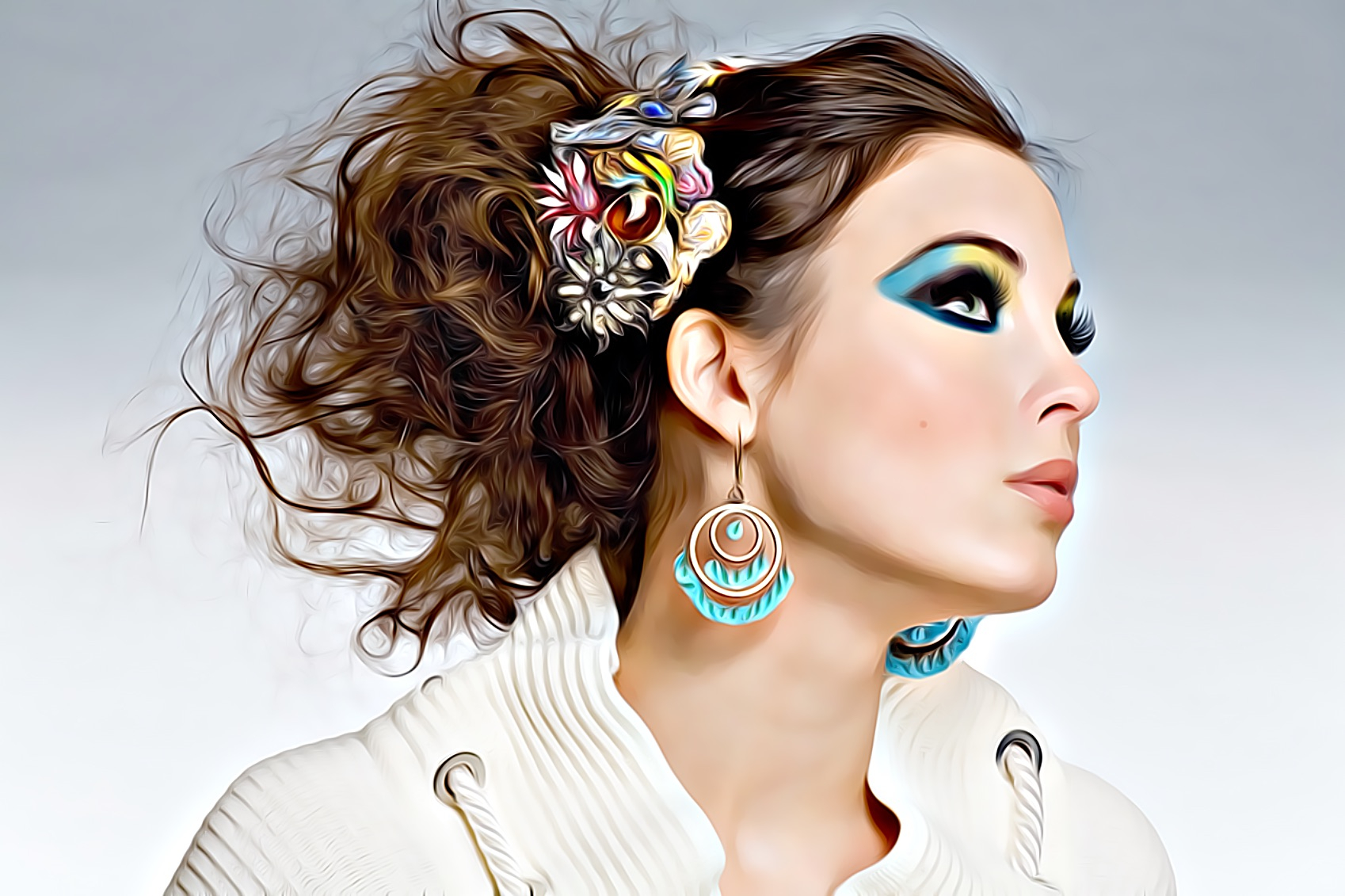 Our collection of digital deluxe effects! Remastered versions of our favorite Artsy effects from the classic Cartoonizer, to gritty Graphic Novel. The Digital Art section provides an amazing cross-section of our best Artsy effects, in high-level DLX form.
Photo to Cartoon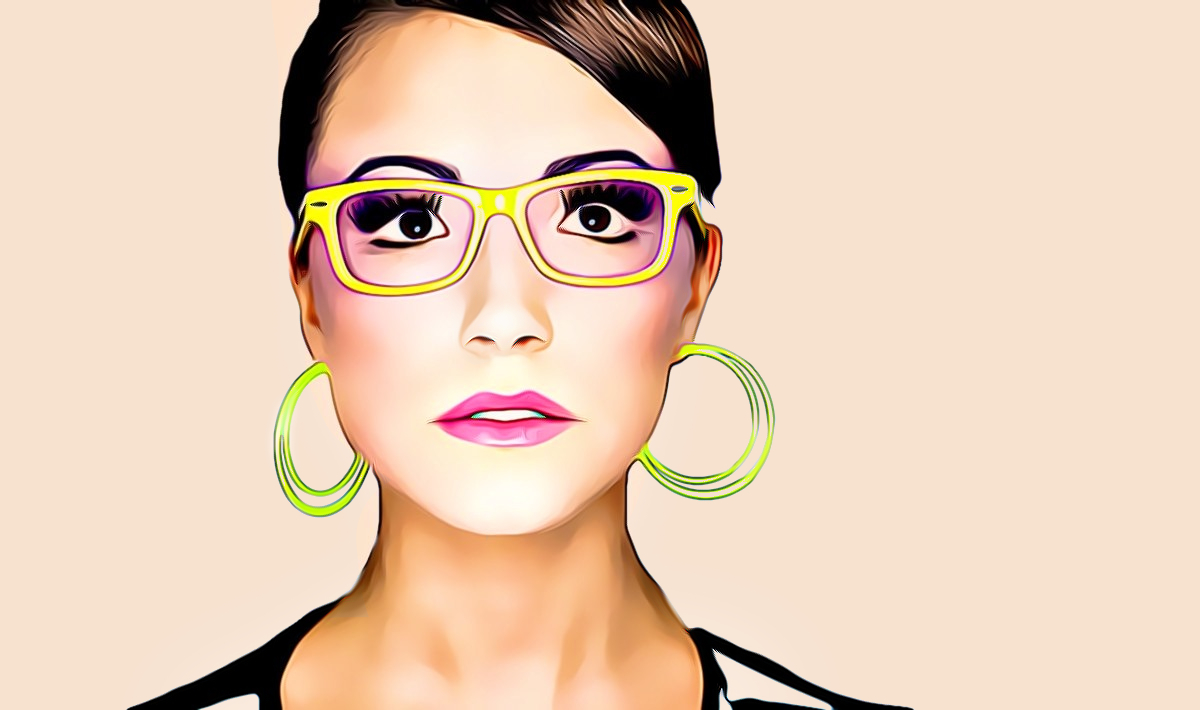 Our
Cartoonizer
was the very first
Artsy
effect we created, and it stands the true test of time. It remains our most popular effect to date, and we now have an entire category full of different
Cartoonizer
effects.
Poly Art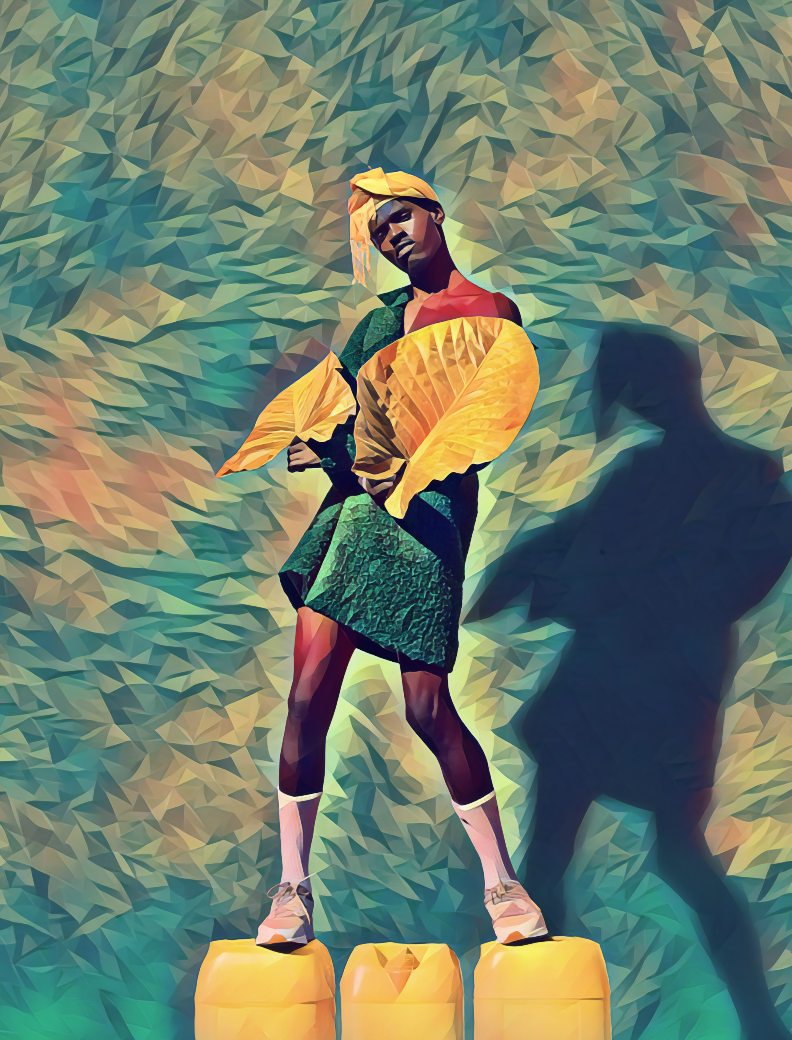 The Poly Art effects use geometric shapes to give your photo an angular and minimalistic feel. These simple shapes bring color and vibrance reminiscent to stained glass.
Watercolor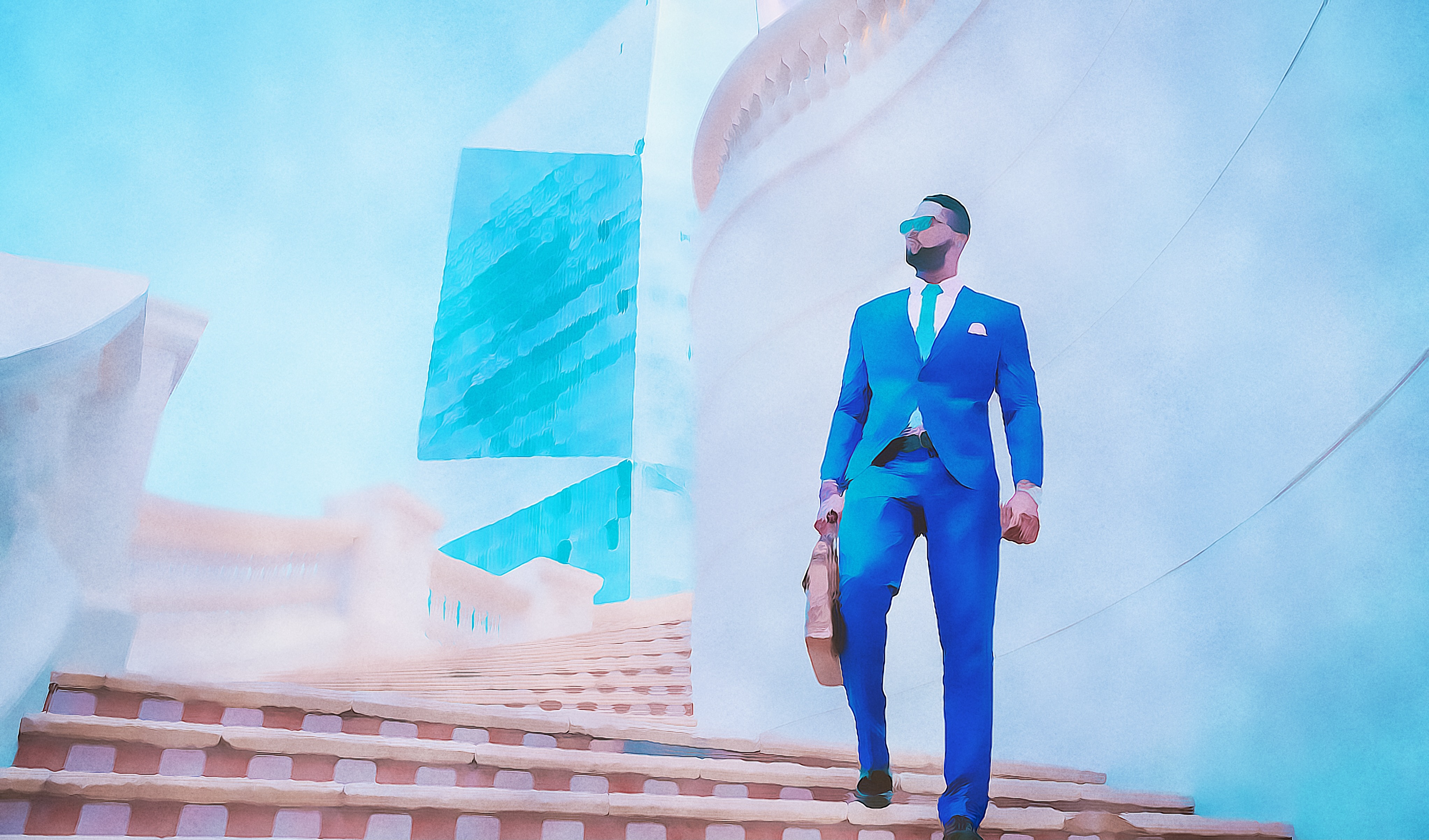 The
Watercolor
effect brings your image to life with the same dreamy textures and bright colors you would see in your favorite paintings.

Underpainting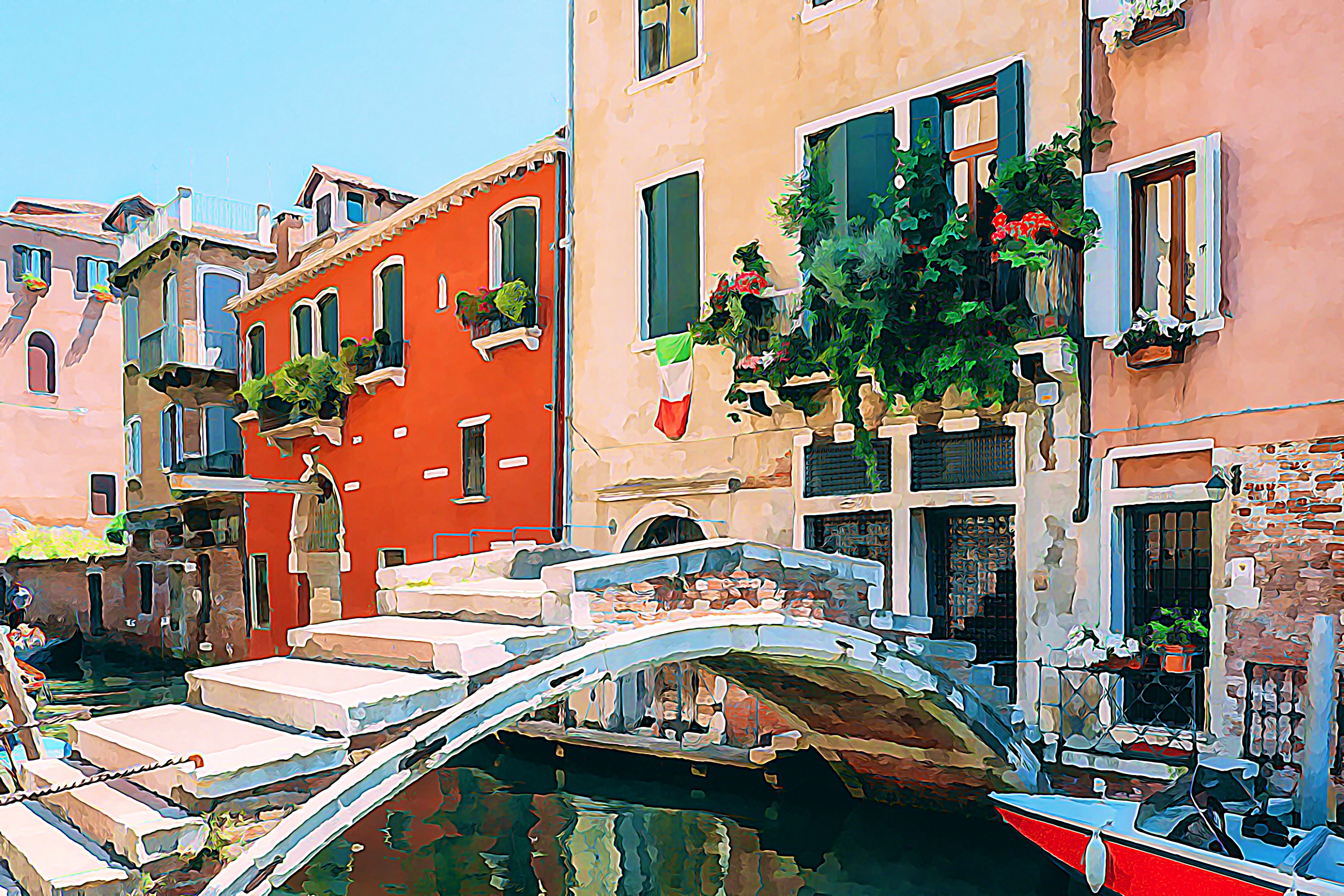 Underpainting
effects add a visual dimension and depth to your photos by making them look as though they have an additional base coat of color beneath your image.
Sketcher
With our
Sketcher
effects, you're not just limited to a black and white color palette – you have total control over the color of the sketch lines and the background color of your 2D work of art.
Inkify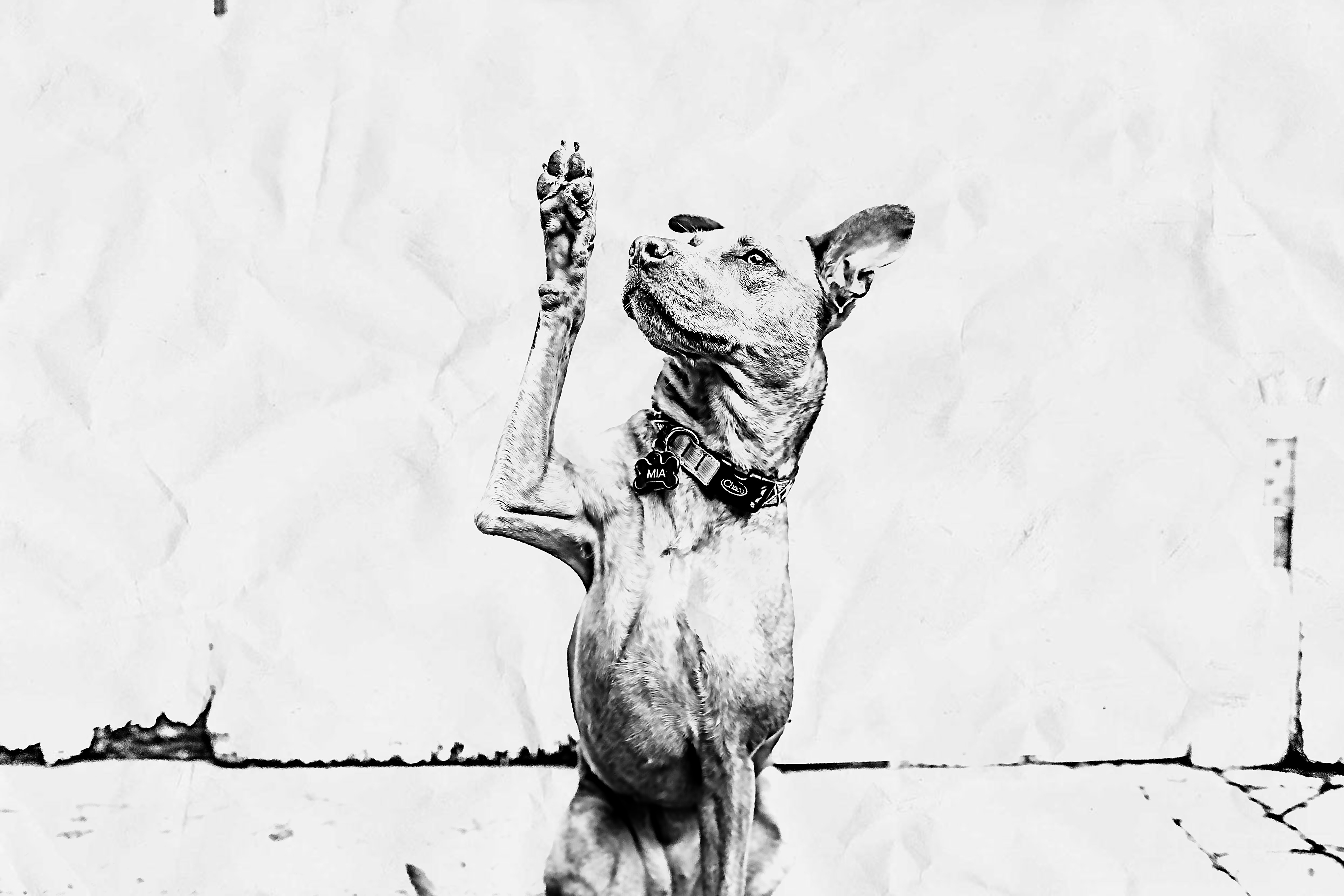 With
Inkify
options ranging from black and white to sepia to full color, you'll always have the perfect filter to turn your photos into sketches, stencils, and more!

Oil Painting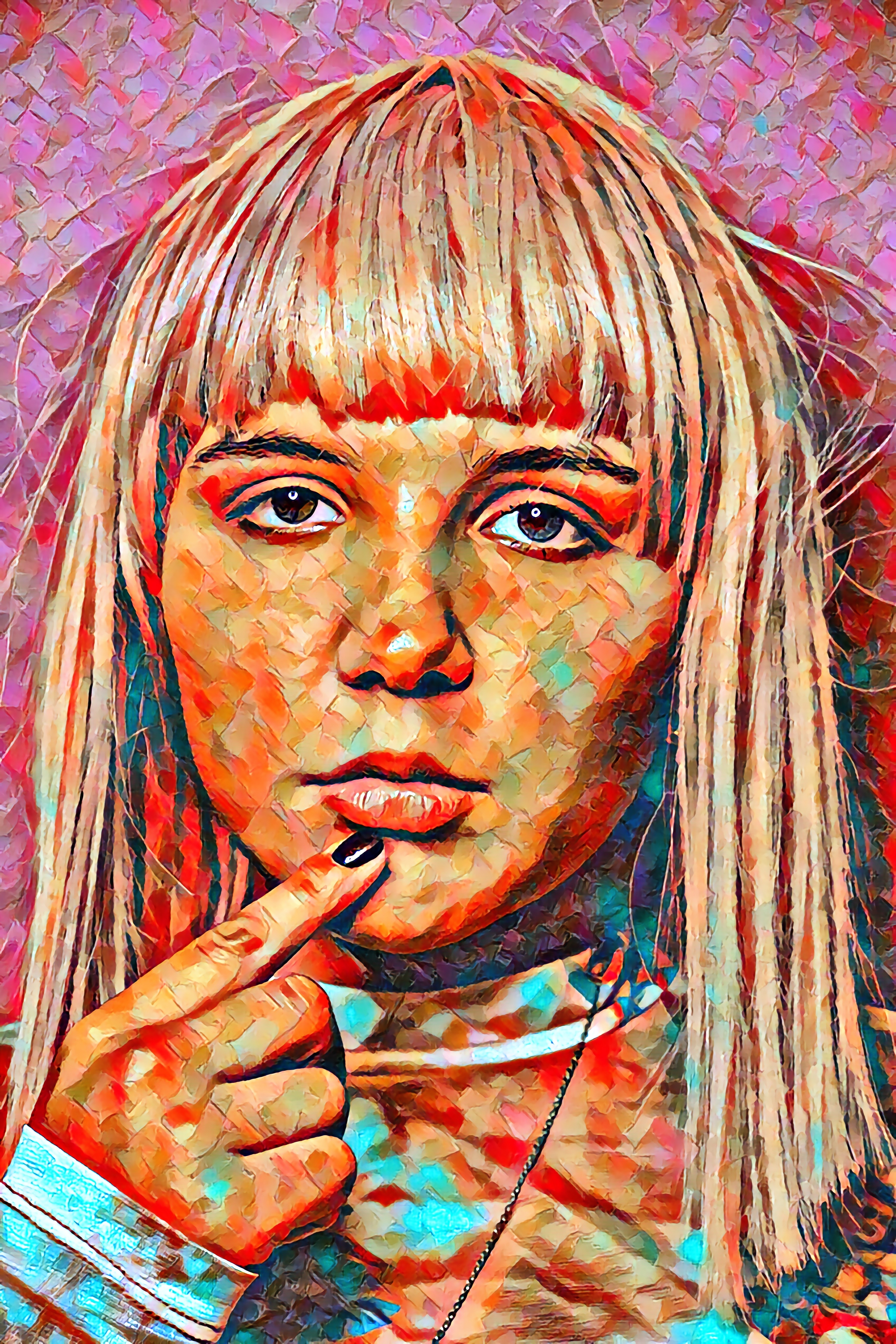 Each effect in the
Oil Painting
section will break up your image into a series of brushstrokes and swaths of color, making your photo fit for a museum!
Don't see the look you are searching for here? Check out our full collection of
Artsy effects
to try them out on your image. You can even
Favorite
the effects by clicking on the star on the top left. This will add them to your
Favorites
for easier application in the future!