When working in the Graphic Designer, you may find yourself needing a tool or effect that's only available in the Photo Editor. Luckily, we've integrated the Graphic Designer and Photo Editor together seamlessly.
Step 1: Select your image while in the Graphic Designer.
Step 2: Head over to the Image Properties box, and select Open Image in Editor.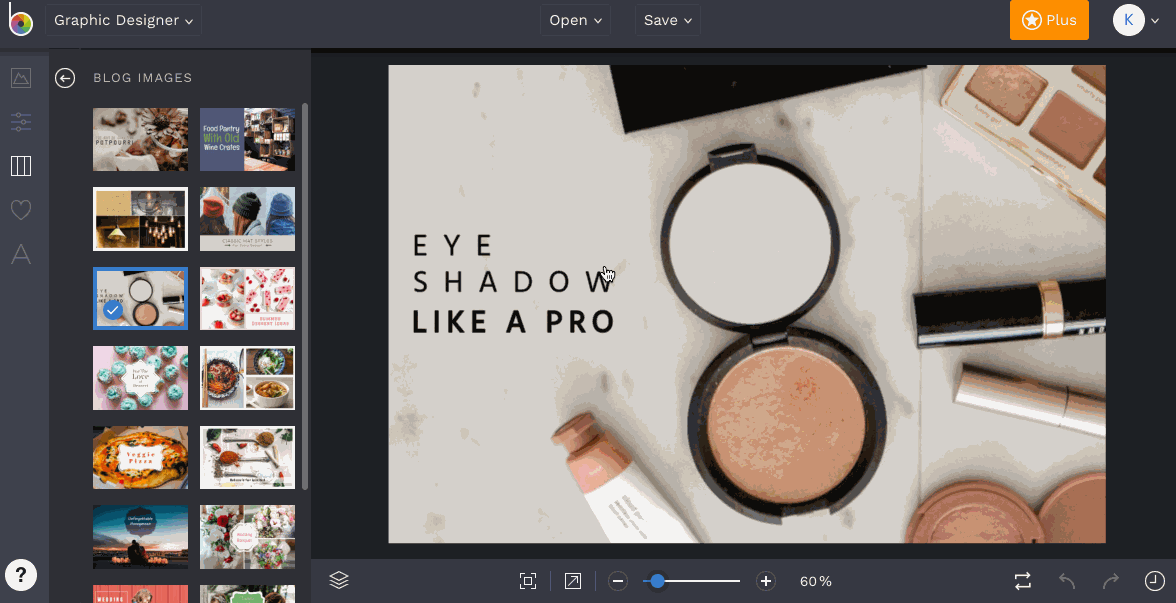 Step 3: You will then be taken into the Photo Editor.
Step 4: Make your necessary edits. When finished, select Back To Designer in the upper left hand corner.