How To Add A Texture Background To Your Photo
Bring your photos and designs to life by adding a
background texture
. Use textures to add character, give a vintage feel, a printed on canvas look, and more! 
1.)
 Open with the 
Photo Editor
, upload your photo and select
Textures
.
2.) Choose your texture background.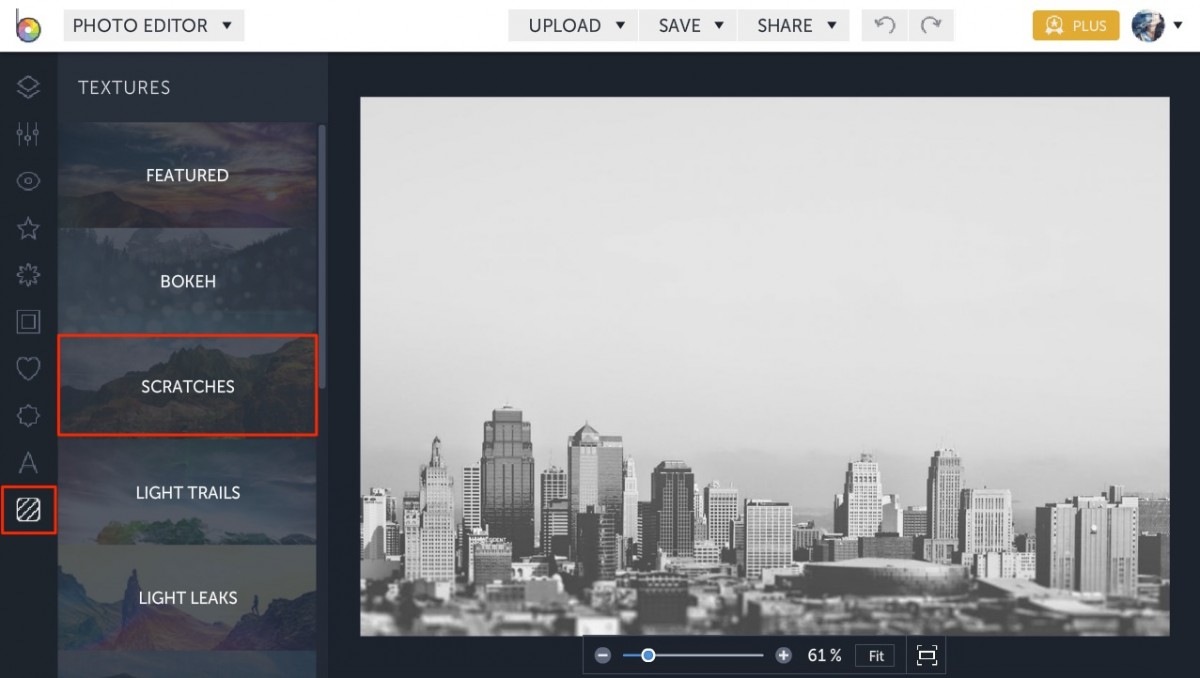 3.) Adjust the settings of your texture.
4.) The Opacity slider represents the amount of the effect you're seeing. For example, at 100% Opacity you'll see 100% of the effect, and as you decrease this amount, the more of your original photo you'll start to see.
5.) You can also Rotate and Flip the texture background to better fit the aesthetic of your photo.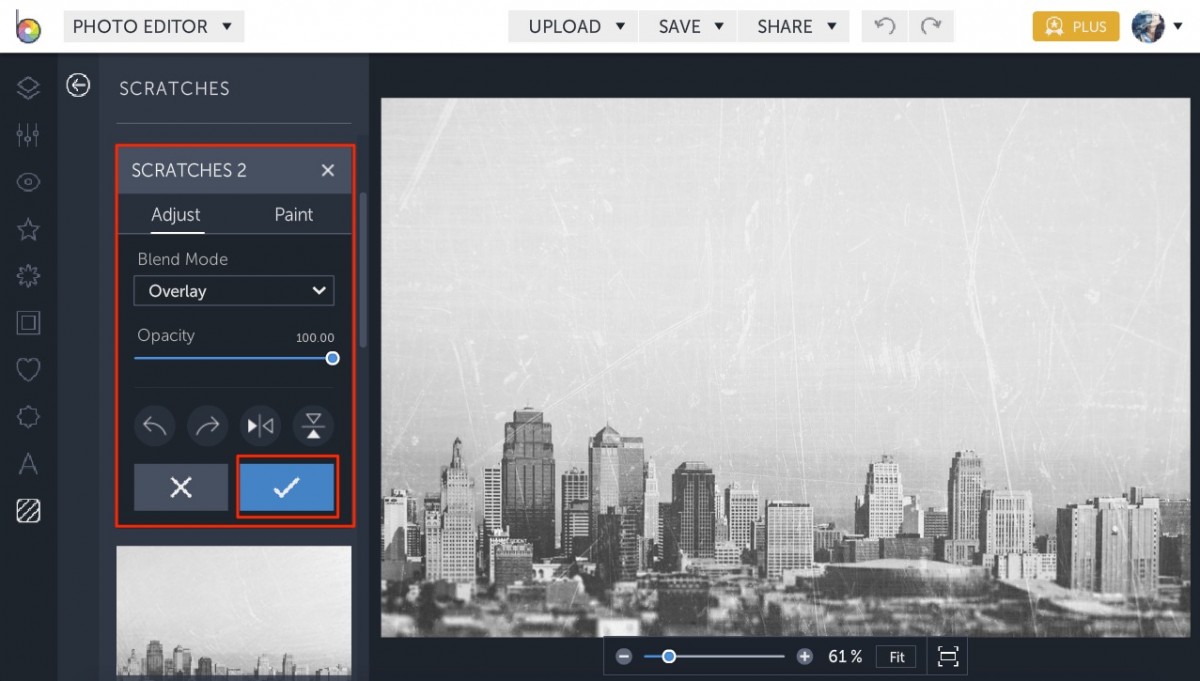 6.) Apply your changes, then save your photo or continue editing.
Final Results: