With Vibrant Colors DLX you won't get the unnatural colors you see from over-saturated images (neon grass, glowing reds, alien blue skies, etc.) Here's how to use Vibrant Colors DLX.
Step 1: Upload your photo into BeFunky's Photo Editor.
Step 2: Click Vibrant Colors DLX, it's the third effect from the top.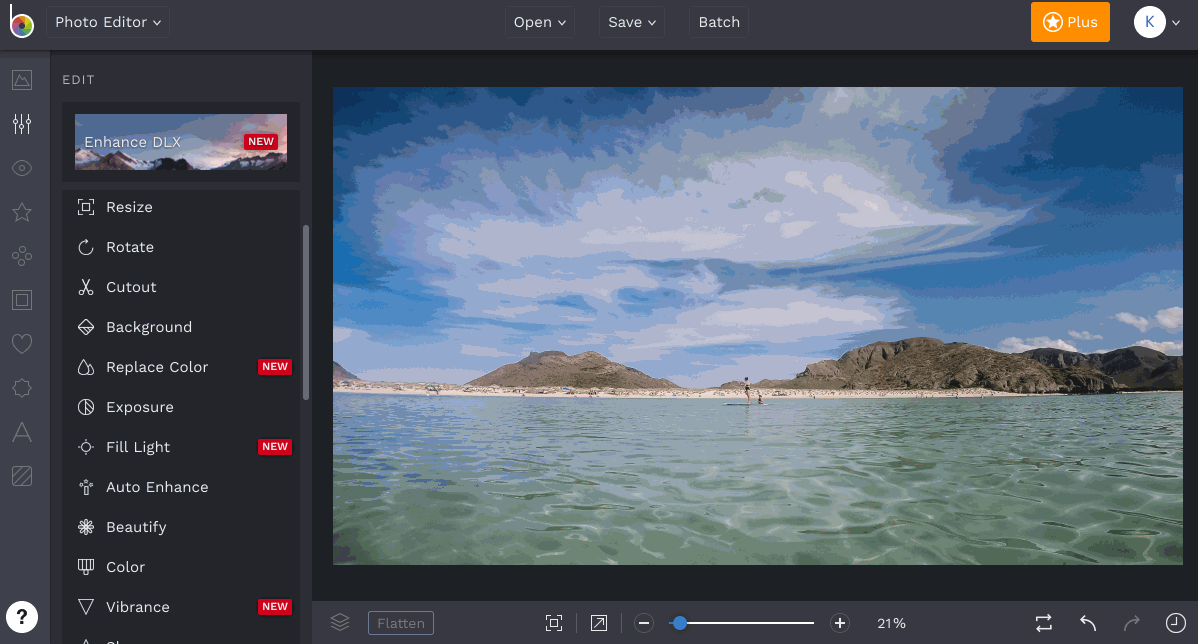 Pro Tip:
To see your original photo, press the "O" button on your keyboard and you can really see the difference in color this effect makes in just one click.
Step 3: To adjust the intensity of the effect, click on the Settings menu.
Step 4: The Opacity slider represents the amount of the effect you're seeing. For example, at 100% Opacity you'll see 100% of the effect, and as you decrease this amount, the you'll start to see more of your original image.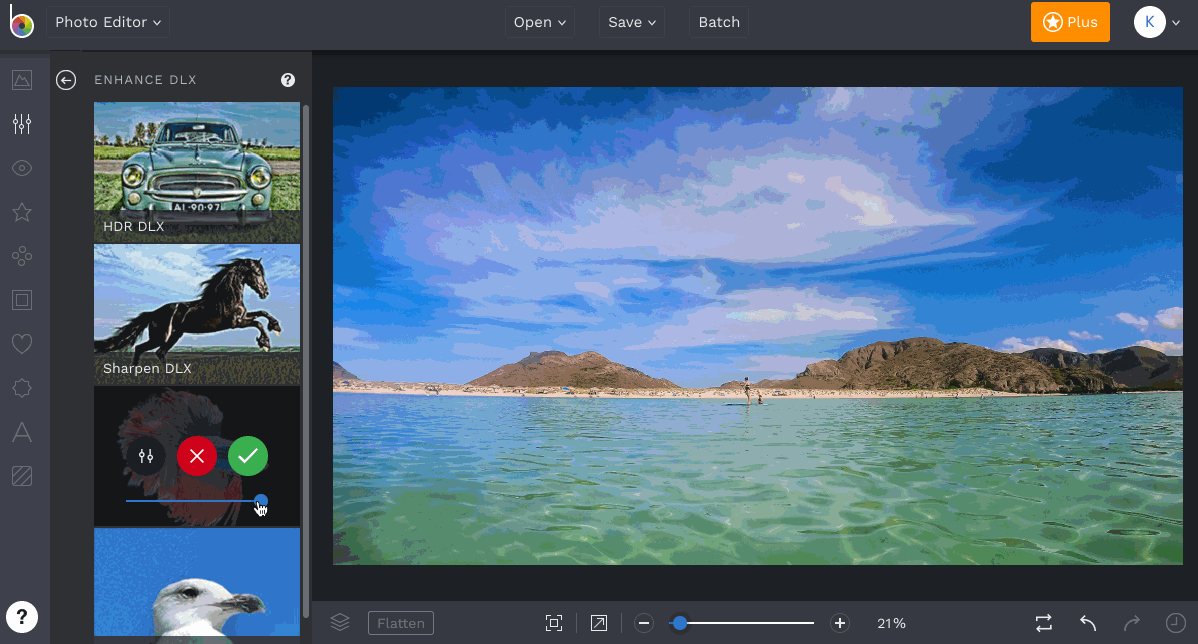 Step 5: The Color Amount slider represents the saturation, or intensity, of the colors. Vibrant Colors DLX is super intuitive, so it focuses on enhancing the undersaturated pixels and mid-tones of your photo.
Final Results: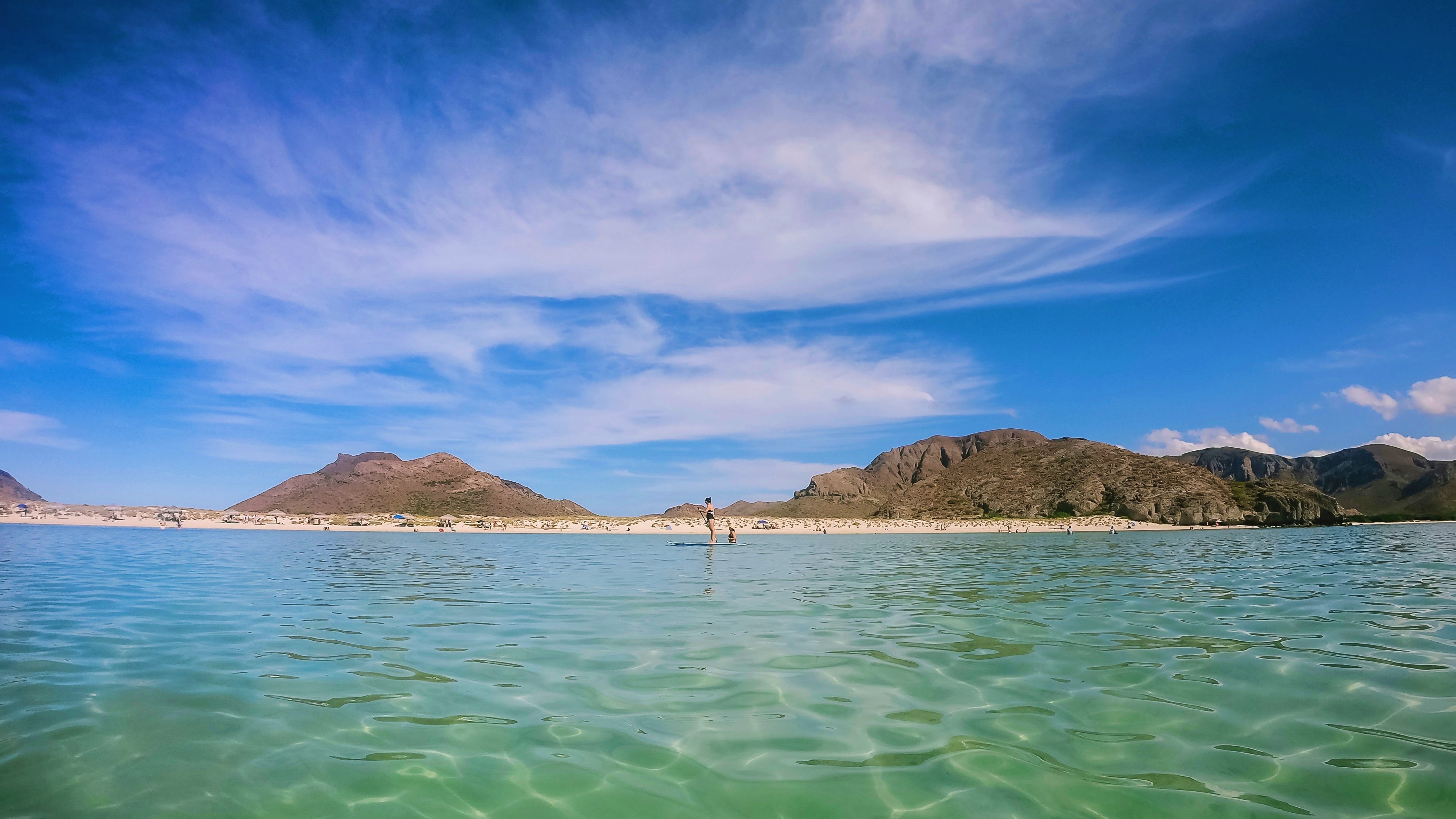 Looking for more inspiration? Check out our post: